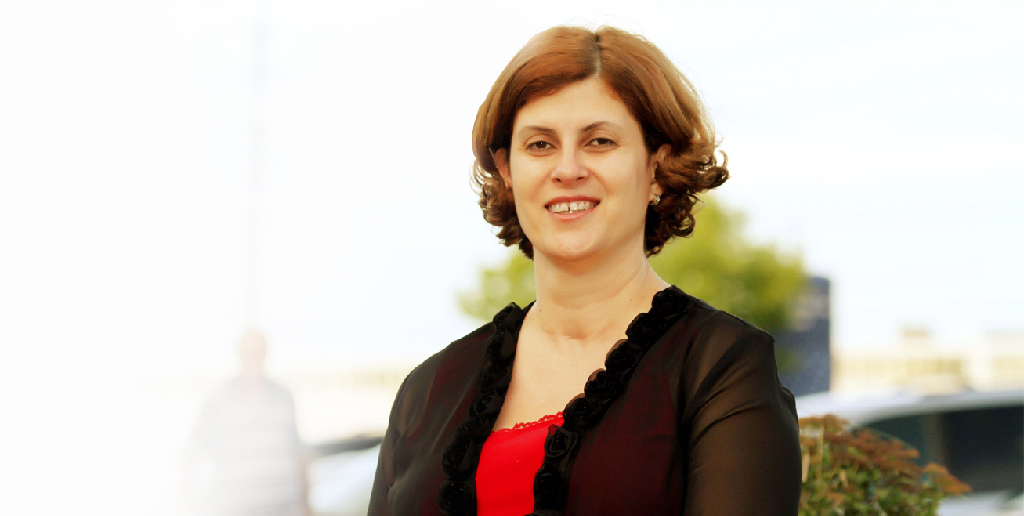 Samiya's Phenomenal Transformation By the Power Of God
---
Samiya's story is akin to one with a great desire and expectation. After a brief encounter with Pastor Chris via a broadcast on T.V, she searched for him for four long years till she found him. When she got to find the ministry and Pastor Chris, her life was totally transformed. The power of God came upon her and transformed her life forever. Here's her story.
In 2004, I went to pick up my friend from the airport. I was at her house on that day when her son asked to see what they had on TV. As he was searching, I saw a Pastor preaching; healing and praying, and I called out for paper and a pen. By the time my friend came back, it had disappeared. I was only able to recall that the Pastor I saw was wearing a white suit praying. I was certain I could recognize his face again. So I kept searching for four years.
Then in 2009, my sister in-law came from Lebanon to Canada. She asked if I was going to Higher Life Conference with Pastor Chris. When I told her I didn't know who Pastor Chris was, she was surprised because as she said, "everybody knows Pastor Chris!"
After two months of her always telling me about Pastor Chris, I was in her house THAT day and she encouraged me to have a cup of coffee. As I came to sit on the chair, I grabbed a flyer for the Higher Life Conference. When I looked at it, I saw that it was THAT Pastor I had been searching so long for! It was Pastor Chris! I went down on my knees and I started to cry. I had been looking for this Pastor and for his ministry for four years and now He was right there. My friend had told me about him and I never realized it was the same person I was searching so desperately for.
My sister in-law came into Canada on Saturday. I told her I was coming from Ottawa to Toronto to attend the program, and that I would see Pastor Chris that night. I brought my husband along and we were seated at the back. Then I saw Pastor Chris preaching and from that day, my life changed. Before that day, I wasn't able to do much because I had a metal plate and screws on my back. I wasn't able to bend down to my knee, I wasn't able to clean my house, I was unable to do much work; but now I can jump, I can dance, I can walk, and I can do everything. Glory to God!
More than that, I learnt how to give offerings; how to pay tithes and how to sow seeds. When I started to learn how to do that, my life changed. Now, my son has a scholarship. My daughter found a job, my husband is working with the governor and I'm working with the government! We are not looking for anything. Praise God! Hallelujah!!
Glory to God forever! Just like Samiya, you may have had such a desire to know God, to receive his word or to partake of his miracle power. Be assured that as the scriptures declare, that "the Lord is near unto them that call upon him in truth" (Psalm 145:18). So don't lose heart. Whatever the desire, be it for a miracle or just to get to know him, God is waiting for you and he answers when you call.